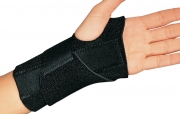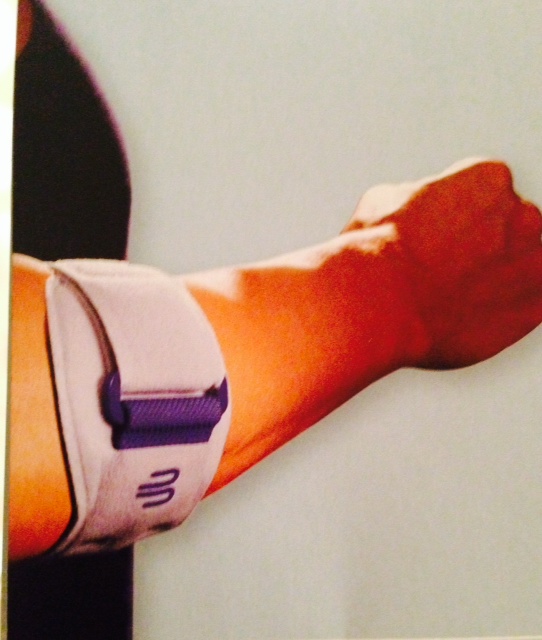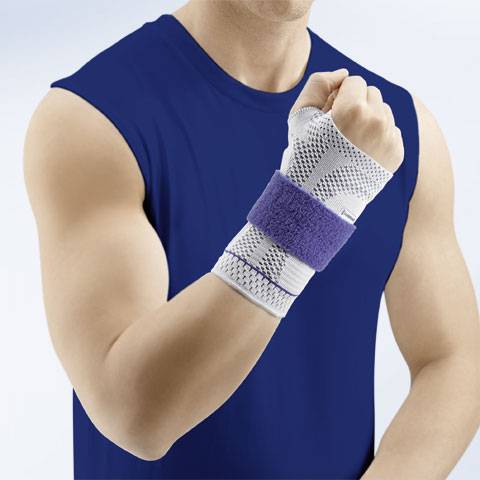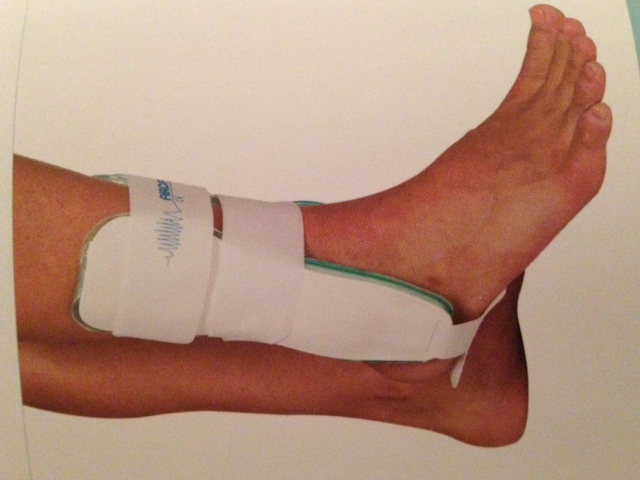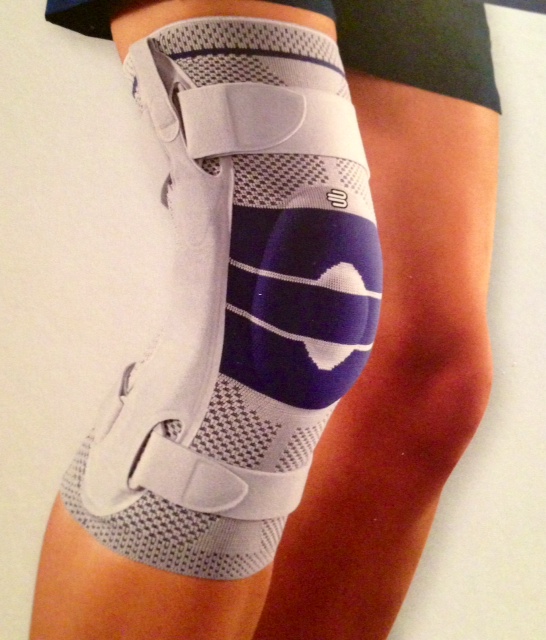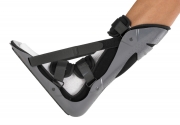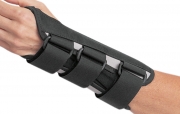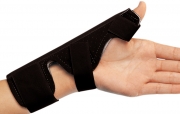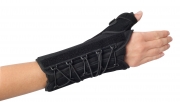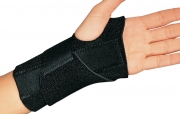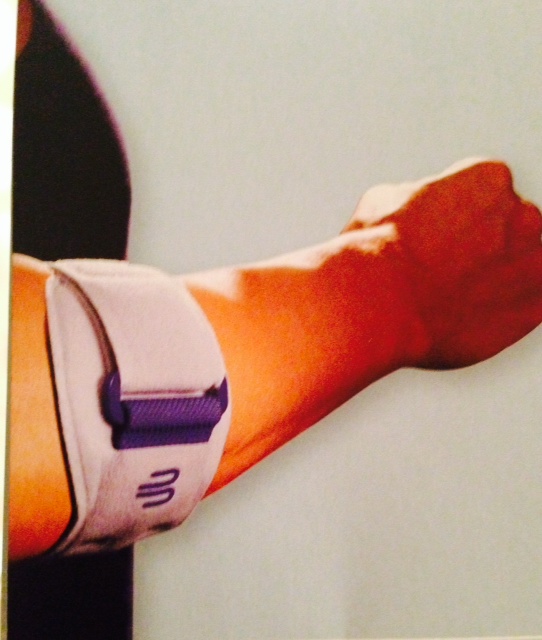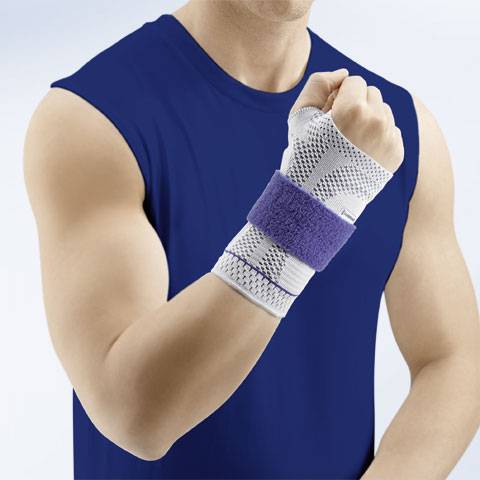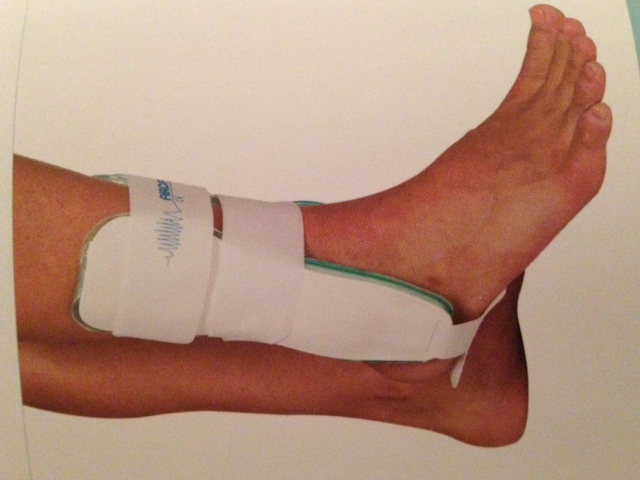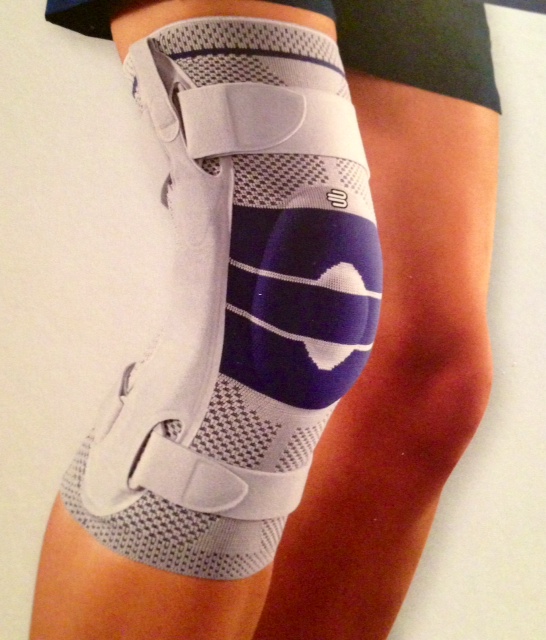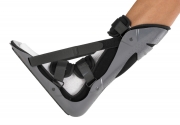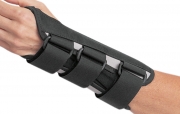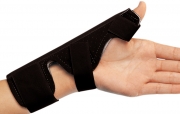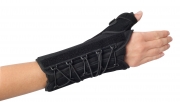 Braces
We can provide a variety of foot, ankle, knee, hand, lower back, toe, walking air cast, off loading boots, wrist, neck, shoulder, hang slings etc...
Tell us what you are looking for and we can supply it same day. We carry a variety of braces in stock for your convenience. your individual needs will be assessed to determine the best product to suit your life style and support requirement. We also do custom made knee braces, after your leg and knee measurements are taken.
Bracing can assist with the following conditions:
ACL, MCL, Meniscus Tears and other knee problems
Osteoarthritis of the knees, wrist, and ankles
Carpal tunnel syndrome
Patellofemoral syndrome
Sprained Ankles
Tennis Elbow
Weak Quads / Hamstrings
Post op air cast boots, Darco offloading boots, etc..
Support and knee Stabilization
Drop Foot
Excessive Pronation
Night Splints (Plantar Fasciitis)
Our custom knee braces, are supplied by our major supplier Don Joy (D.J.O) Canada. D.J.O. Braces are top quality braces, which have been well known to be used by professional athletes in different sporting activities, such as NBA Basketball Players, NFL Foot Ball Players, Skier's and many more. We are trained and Certified to assess, fit, and measure for all types of braces, splints, air cast, boots, arm, elbow, thumb, neck, custom knee bracing, knee supports, for patello-femoral syndrome, wrist supports for carpal tunnel syndrome, mclacloa of the knee, weak knees and after surgery knee braces.
Medical Knee Braces, Supports and Splints
Whether you are experiencing pain in your knees, back, wrist, elbow, shoulders, ankles, thighs, or calves Don Joy (D.J.O) or Banefeind train supports are designed to restore mobility and improve performance. They are made from an anatomically knitted breathable fabric - visco - elastic. As the joint moves, they provide a therapeutic massage and support. This stimulates the circulation and promotes the healing process. Whether you are an athlete or someone who leads a healthy active life, you will enjoy the quality and comfort and theraupeutic effectiveness of the braces and supports made by Don Joy and Bauerfeind.
All our type of braces, supports and splints we carry in stock are supplied and made by D.J.O. and Bauerfeind Canada.
What does a Knee Brace do?
A knee brace, or supports can serve many functions depending on specific problems for which it is used. If you have suffered a dislocated patella (knee cap), a knee support, brace can help keep the patella in its normal position during walking, running and athletic activities.
After knee surgery like a meniscus repair or an anterior cruciate ligiment (ACL) repair or teas, a knee brace may help stabilize the joint.
Custom Knee Bracing
Custom 'Defiance Knee Braces' are made to help individuals with ligamentous knee injuries and instability as well as individuals with arthritis. This carbon composite brace is custom made to fit the individual and their needs. The brace is light weight and durable and can be used during every day activities as well as an endless variety of sporting activities. The custom Defiance knee brace is designed to decrease the on the knee joint while protecting it from external force or contact that may compromise the ligaments structures of the knee. By combining revolutionary design, quality materials, and technology innovation this custom brace will provide sturdy support for mild to severe ligament instability of the knee. It is typically used after a ligament sprain and/or before and after surgery. The OA Defiance brace is for individuals who are limited in their activities of daily living due to the symptoms associated with osteoarthritis of the knee. This brace will help decrease the load on the knee, relieve painful symptoms often associated with this complex disease, and improve quality of life. The OA Defiance brace is Ideal for individuals with mild OA who are looking to prevent or delay knee surgery.
If custom bracing isn't for you, we also offer a variety of non-custom braces for many common injuries. Non-custom braces can help to alleviate pain and provide support for injuries such as tennis elbow, ankle sprains and jumper's knee throughout the treatment and recovery process.
Please call our office for more information on how we can help customize your injury.